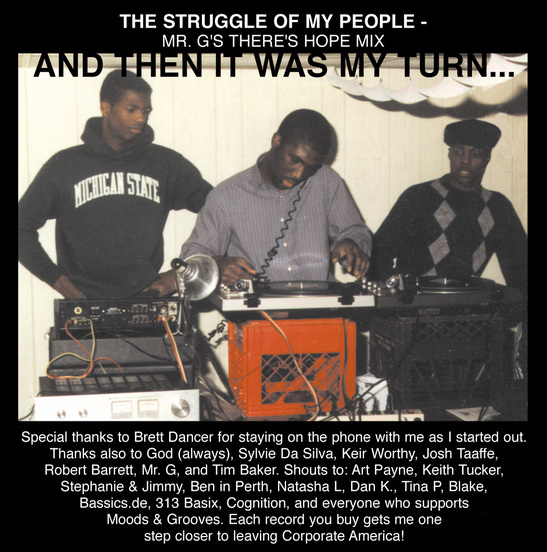 … eller vad för nån musik som nu råkar vara deras smak.
Rak bastrumma passar inte med #raplife? Tänk om.
Personligen så har jag länge lyssnat på musik som kan ses som långt mycket bögigare (och även haft turen att slippa ägna mig åt något slags gangsterliv), men att några av rap-genrens hårdaste spelare diggar house, denna den minst hetrosexuella av musikstilar, kommer kanske som en överraskning.
Man har väl inte gjort the knowledge, helt enkelt. Har väl missat Kinesens klassiska inlägg (RIP Kartellens Myspace-blog) där han minns sina deep house-dagar i Barcelona. Har väl inte läst när Diddy (som är son till en Harlem-gangster och hade crips på sin payroll när han rullade med Biggie) inför släppet av sin Last Train To Paris sammanfattade sin tid med den internationella house-eliten med att "what happens in Ibiza, stays in Ibiza".
Tack vare Swedish House Mafia har genren fått ett fantastiskt dåligt rykte på senaste. Säger man att man gillar house så kollar gemene man oftast på en som om man spottat i deras drink. Är man en uppmärksam läsare av den här sidan så fick man dock saken utredd för snart tre år sedan:
"Jag har lyssnat ganska mycket på house, Mike Grant. Inget tut-tut, inget som man står till med v-ringat ner till naveln… riktig house. Jag gillar DJ Rasoul, Kerri Chandler.
Är det något du har lyssnat på förut?
Jag hade en period när jag var ute mycket och blev lite intresserad av house. Sen upptäckte jag hur fett det var när man lyssnade på rätt grejer. Mycket house nu är upphottad Italo Disco. Det finns en energi som gått förlorat. Jag har lyssnat på gangsta rap jävligt länge och den typen av musik, så du kan fatta att jag inte tagit lite E och bara…
Jag tror det finns en gemensam nämnare där som heter funk.
Helt rätt. Det är essensen av all bra musik. Det andra är bara som en melodislinga, inget groove… Det måste vara funkigt."
Med detta sagt är det ingen större överraskning, men förbannat kul, när man läser om Diddys "life-changing" besök på Burning Man-festivalen – och framförallt när man ser den fotografiska dokumentationen av denna resa.