Nah, not about Afrika Bambaataa & The Soulsonic Force.
Without a doubt the best hiphop documentary I've ever seen. Revealing and inspiring interviews with Snoop Dogg, Raekwon, RZA, Too Short, B-Real, the real AZ, the real Rick Ross, and others sprinkled throughout.
Narrated by the legendary Tracy "Ice-T" Marrow.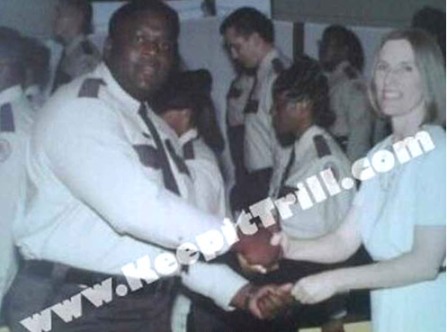 How do you know if a rapper is lying?
Real drug dealers will tell you to not sell drugs, to do better with your life.