Child Rebel Soldier, shortened CRS, is a hip hop supergroup composed of hip hop recording artists and record producers Kanye West, Lupe Fiasco, and Pharrell Williams. (…) Lupe Fiasco produced the song in an attempt to construct a mashup mixtape containing hip hop remakes of alternative rock singer Thom Yorke's solo album, The Eraser, coupled with a few Radiohead songs.
Not enough that their music blows, if not racist, reactionary moralists, conscious rappers are thieving con men.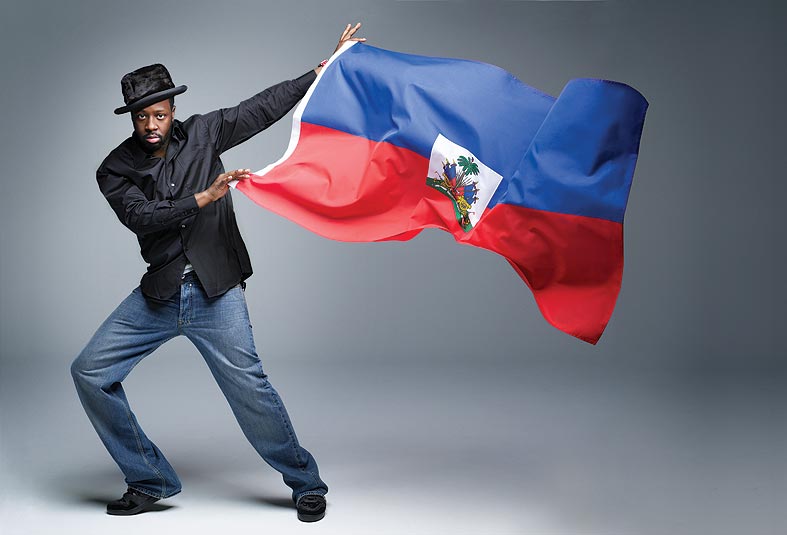 Byron Crawford told us about Wyclef's charity fraud almost a year ago, and now NY Times has jumped on the bandwagon.
But on his book tour for "Purpose: An Immigrant's Story," Mr. Jean, who made an aborted bid for the presidency of Haiti after the earthquake, neglects to mention two key facts: a continuing New York attorney general's investigation has already found financial improprieties at Yéle, and the charity effectively went out of business last month, leaving a trail of debts, unfinished projects and broken promises.

"If I had depended on Yéle," said Diaoly Estimé, whose orphanage features a wall painting of Mr. Jean and his wife, "these kids would all be dead by now."

Even as Yéle is besieged by angry creditors, an examination of the charity indicates that millions in donations for earthquake victims went to its own offices, salaries, consultants' fees and travel, to Mr. Jean's brother-in-law for projects never realized, to materials for temporary houses never built and to accountants dealing with its legal troubles.

On the ground in Haiti, little lasting trace of Yéle's presence can be discerned. The walled country estate leased for its headquarters, on which the charity lavished $600,000, is deserted. Yéle's street cleaning crews have been disbanded. The Yéle-branded tents and tarps have mostly disintegrated; one camp leader said they had not seen Yéle, which is based in New York, since Mr. Jean was disqualified as a presidential candidate because he lives in Saddle River, N.J., not Haiti.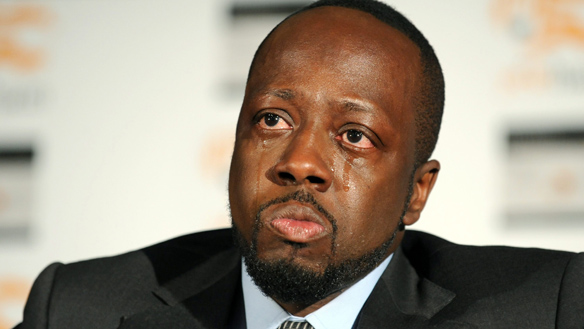 Wyclef getting a lil' emotional when defending his choice of sampling Nena's 99 Red Balloons for John Forte's breakout single.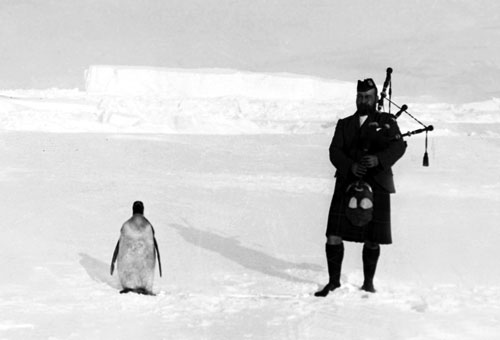 I'd rather listen to bag pipe music than letting these piece of shit conscious rappers pollute my ear drums.